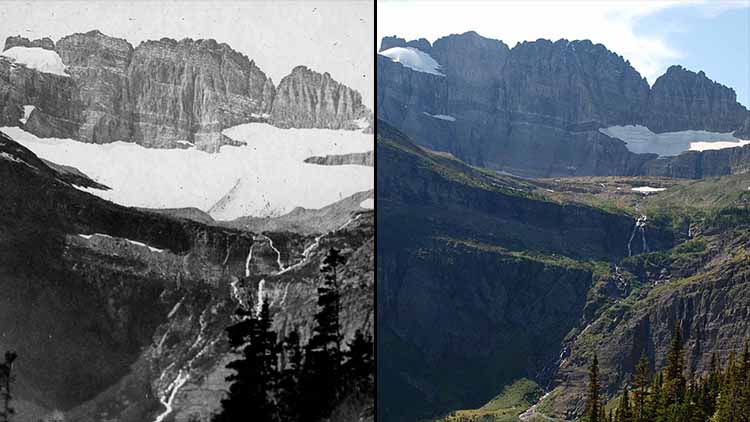 In the creeks and streams of Northwest Montana, you might notice small dams made from willow branches, dirt, and other natural materials. They look like beaver dams. They are actually made by people.
Recently, warm springs have led to snow melting faster than usual. This has caused flooding and washed away the area's groundwater [underground water used for drinking and irrigating crops]. The Blackfoot Nation has been building these beaver dams to stop the flooding.
For hundreds of years the Blackfeet Nation of Northwest Montana has lived with and adapted to their land. Now that land is changing faster than it has ever changed before. Beaver mimicry, or building natural dams like beavers, is part of a larger plan from the Blackfeet called the Climate Change Adaptation Plan. The Blackfeet have been adapting to the land around them for hundreds of years. The Blackfeet Climate Change Adaptation Plan will help them adapt to land that is changing faster than it ever had before.
The plan looks at how rising temperatures will affect agriculture, cultural resources and traditions, fish, forestry, human health, land and range, water, and wildlife. It makes recommendations about things such as what kind of trees and plants to grow. They will have a biologist study the kind of fish that can live in their creeks and streams. They will monitor their air quality. They will even trap and introduce beavers into their lands to build dams for them.
What Do You Think? Do you think it's important for communities to adapt to changing climate?
Photo Credit: (l)F.E. Matthes, Glacier NP./USGS, (r)Lisa McKeon/USGS