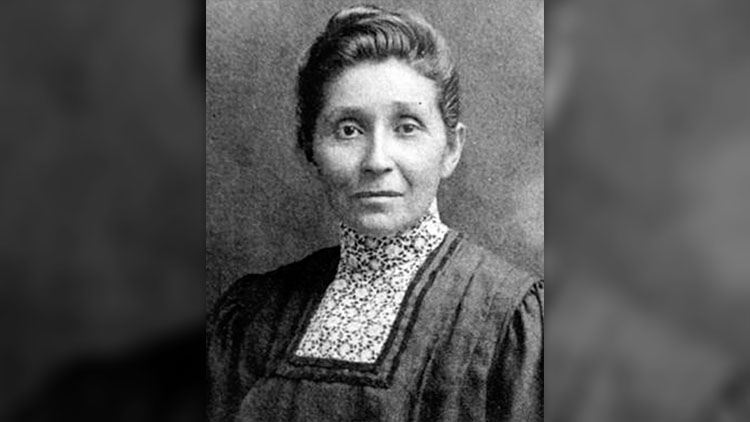 Susan La Flesche Picotte was born in Nebraska in 1865 and grew up on the Omaha Reservation. At that time, the United States government was forcing Native Americans to live on reservations and to adopt the ways of white society. Picotte's parents encouraged her to go to school.
When she was a child, she saw a Native American woman die because a white doctor would not help her. Some believe that this motivated Picotte to become a doctor herself. Picotte eventually graduated from Woman's Medical College of Pennsylvania in 1889. She was the first Native American female physician.
After graduation, Picotte returned to the Omaha reservation and spent her career making house calls, or visiting patients in their homes. She walked or traveled in horse-drawn buggies, covering more than 1000 square miles to treat people who were ill. She also was a leader in her community and worked with her tribe to fight the theft of Native American land by the U.S. government. Her sister, Susette, was an activist who also fought for Native American rights.
Picotte focused on public health crises, as she worked to stop the spread of diseases such as tuberculosis and cholera on the reservation and educated residents about alcoholism. In 1913, Picotte founded a hospital on the Omaha reservation, fulfilling a life-long dream.
What Do You Think? Think of a word you would use to describe Susan La Flesche Picotte. Why would you choose that word?
Photo Credit: History and Art Collection/Alamy Stock Photo