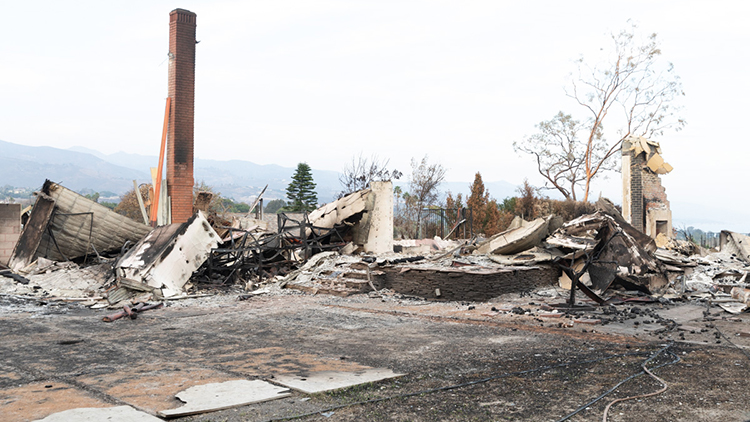 When we think about the holidays, many people think about spending time with family and friends at our homes. For some people this year, home has a different meaning.
Recent natural disasters like wildfires and hurricanes have left a trail of devastation. In different parts of the country, people have lost their belongings and even their entire homes. What can be done to help?
Some charities work to help people find shelter during disasters. They provide places to sleep and items like blankets, clean water, and food while people wait to return to their homes.
Other charities take donations of clothing, food, diapers, household items, and even pet food. These goods are collected from all over the country and sent to areas affected by disasters. Then, they are given to people who have lost everything.
After disasters, some charities work to rebuild neighborhoods. Volunteers travel to areas to help clean up after fires and storms. Others help to rebuild homes.
This year when you celebrate the holidays with your family, think about the people who won't be spending the holidays in their own home.
What Do You Think? How can you help people who have lost their homes?
Photo Credit: Official White House Photo by Shealah Craighead