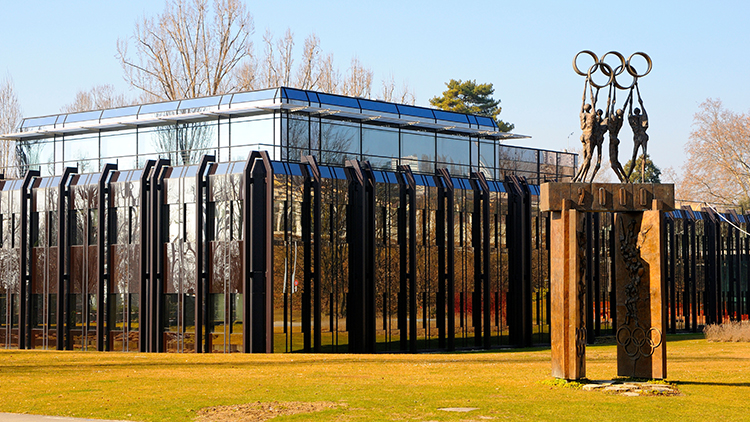 This month, nations from all over the world will meet to compete at the 2018 Winter Olympics and Paralympics. However, one nation that excels in winter sports will not compete. Russia has been disqualified from the Winter Olympics.
Why were they disqualified? Because of doping. Doping is when athletes take illegal drugs to improve their performances. These drugs give them an unfair advantage over other athletes. They can also be harmful to the health of the athletes that take them.
The organizers of the Olympics, the International Olympic Committee, found out that at least 43 Russian athletes used these substances in the 2014 Winter Olympics. Moreover, they found that the organizers of the Russian Olympic Team faked the results of tests used to detect these drugs.
Because of this, the IOC has taken away 13 medals that Russians won during the last Olympics. They will have a special ceremony to give those medals to people that lost to the Russians who cheated. But most importantly, the IOC will not allow Russia to compete in the 2018 Winter Olympics in Pyeongchang. This is the most severe penalty that the IOC has ever given a nation.
Some individual athletes from Russia will be allowed to compete if they can prove they have not doped. They must wear a neutral uniform instead of a Russian uniform. The Russian National Anthem will not be played if they win a medal. Instead of Russian Athletes, they will be called Olympic Athletes from Russia.
What Do You Think? Do you think this is a harsh or fair punishment from the IOC?
Photo Credit: GFC Collection/Alamy Stock Photo