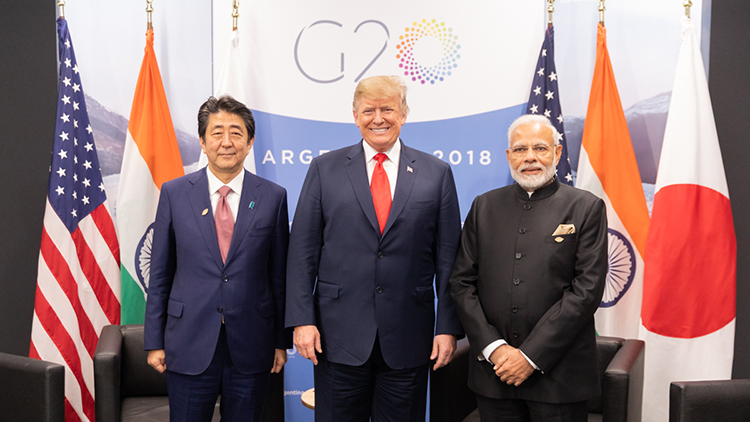 For the first time ever, Japan will host the G20 Summit. From June 28-29, global leaders will descend upon Japan's third-largest city, Osaka, to discuss the world's most important economic issues. The G20 Summit is a yearly economic meeting of 19 countries and the European Union. Together, these countries account for about 75% of world trade! Members of the G20, or Group of Twenty, include Brazil, China, Germany, India, Mexico, Turkey, the United States, and more.
The G20 Summit was created to respond to economic and financial crises around the world. The first G20 Summit took place in 2008 in Washington, D.C., during the Great Recession [a period of economic decline during the late 2000s and early 2010s that caused millions of people to lose their jobs]. At the time, leaders gathered at the summit to find ways to strengthen the economy. They also wanted to prevent similar crises from happening in the future.
Each year, leaders at the G20 Summit discuss the world's biggest economic issues. One major issue is a possible trade war between the United States and China [an economic dispute in which two countries raise tariffs, or taxes, on one another's goods]. These two countries are the world's largest economies. A disagreement between the two countries can hurt the world economy. U.S. President Donald Trump has announced he will meet with China's president at the summit to discuss a trade deal. Japan's prime minister also hopes to discuss ways to protect the Earth's oceans and improve people's lives.
What Do You Think? Why do you think it's important for global leaders to meet about the world's economic issues?
Photo Credit: Official White House Photo by Shealah Craighead