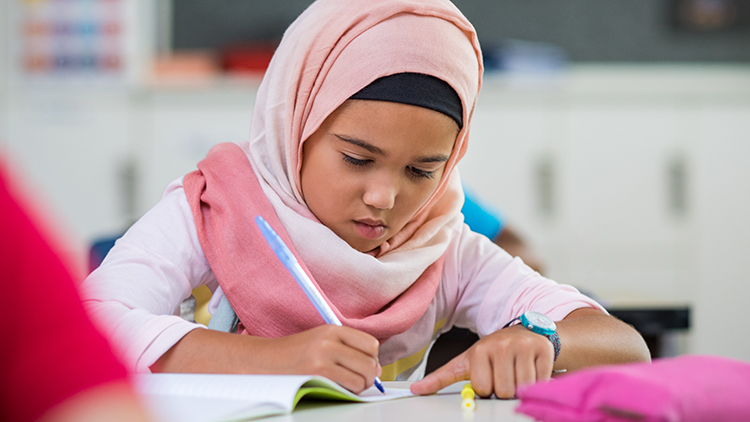 When you open a book, do you notice the name that comes after the title? That's the author of the book. Maybe you even flip to the "About the Author" page of the book to learn a little bit about who wrote the book. Have you ever thought about what it takes to be an author? Maybe you've wished you were an author. Well, anybody can be an author. You just need to write a story.
For National Author's Day on November 1st, let's take a look at how authors write books. Maybe looking at the process will inspire you to write your own book.
Authors starts out with nothing but an idea. It could be a fictional idea or they could write about something that really happened. They must come up with the plot, characters, dialogue, and theme. Then they must shape all these elements into a coherent story with a beginning, middle, and end. The process is often lengthy and it requires much revision.
Different authors work in different ways. Some authors make outlines before they write, while others prefer to make things up as they go along. Some writers work out of their homes while others work in offices. There is not one single way to write a book. What all authors have in common, though, is that they have a story that they want to tell.
What Do You Think? What kind of story do you want to tell?
Photo Credit: Ridofranz/Getty Images