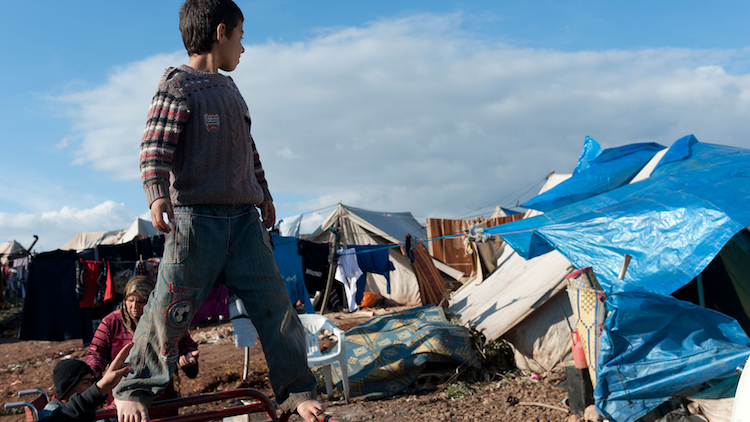 Imagine being forced to leave your home, your city, or even your country. Many women, children, and men across the world have to do just that. Either war, mistreatment from a hostile government, or disaster have made their homes unlivable. These people are called refugees. This year the United Nations is dedicating its International Day of Peace, September 21st, to the plight of refugees.
The largest group of refugees in the world right now come from Syria. They are fleeing a civil war between the Assad regime and ISIS. Both groups have hurt many civilians and many cities have been destroyed. Over 10 million Syrians have been forced from their homes. Many have left Syria, with nowhere to go.
Across Europe, many countries have set up refugee camps. These are meant to be temporary places for refugees to live. There are many problems in these camps. They are crowded, short on food, and some refugees have been forced to live there for years.
Some people see the problems refugees have. They do not want refugees to bring them to their community. Others do not believe they can help refugees as well as all the people in their own community. Others feel it is a duty to help people in need.
What About You? You can donate to organizations that help refugees, or check your local community to see if there are any refugee centers near you. Talk to your local leaders about their refugee policies.
Photo Credit: Agencja Fotograficzna Caro/Alamy Stock Photo